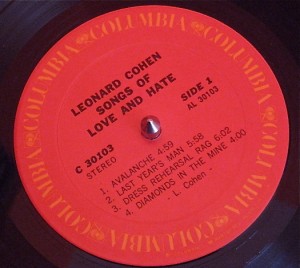 Anything we hold within, beyond our knowing, we grasp at in unawareness. Our bodies cling to our secrets in symptoms and disease, seeking release in awakening awareness.
Letting go is actually letting ourselves fully know—all there is to know—to release all restrictions to the truth and let it be revealed.
To be in the full presence of the truth, to feel the full emotional experience of terror, fear, powerlessness, loss, abandonment, betrayal, hatred, and even love—the full multifaceted diamond of a life experience—is the heart of letting go. That is, letting go of the body's need to grasp all that we couldn't know is at the heart of freedom.
In the knowing, we are free to release the emotional energy the body once grasped at. Drained of its energy, we find ourselves fully present with fact—just the truth of what was once so viscerally true but now no longer holds emotional charge.
Sometimes we grasp at illusions to shield us from the impact of life's inevitable changes: the loss of a loved one, the end of a relationship, the end of love. To allow ourselves to calmly be in the full presence of such truth, to feel what is or was without needing it to be anything other than what it is or was, is releasing the self from grasping that which is no more, self now freed to be fully present with the truth, freed to move on to new life.
Can I let myself know the full truths of self and other, and all we've done together? Can I be in the full presence of all that I truly feel? Can we pass each other, encounter each other, acknowledge each other, without familiarity, without grasping? Can we walk past each other, simply beings who shared a past, perhaps profoundly so but now totally freed, our energy now retrieved, fully available to new life in the full presence of life lived and unfolding life, without grasping? This is the essence of letting go.
Without grasping,
Chuck